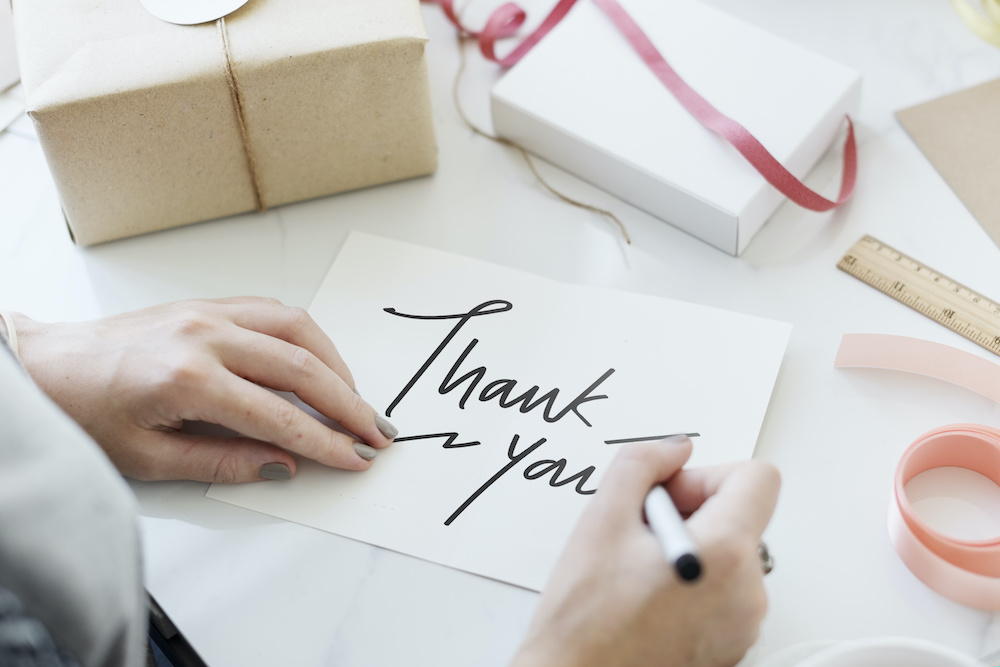 National Family Caregivers Month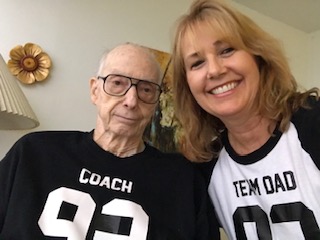 November is designated as the official time to recognize, support, and empower family caregivers. The theme for National Family Caregivers Month 2019 is "Be Care Curious." An annual presidential designation since 2000, the campaign honors the 40 million everyday heroes who provide unpaid assistance and support to adults with physical and/or mental disabilities.
The toll caregiving takes on providers is overwhelming as well as rewarding:
More than half of employed caregivers work full-time (56%).

Kimber Westmore and Her Caregiving Charge

Almost half of family caregivers are adult children caring for their parents.
About 1 in 5 are wives or husbands caring for spouses.
Juggling is par for the course. Some 16 percent work outside of their caregiving responsibilities between 30 and 39 hours. Twenty-five percent work fewer than 30 hours a week.
Most caregivers start their journeys out of necessity…unaware of exactly how to proceed. Thus, caregiving often embodies the definition of on-the-job experience.
4 million, or 19%, provide care to individuals with mental health issues.
7 million (36 percent) care for someone with Alzheimer's disease, a type of dementia that primarily affects the elderly, creating problems with memory, thinking and behavior. (November is also National Alzheimer's Disease Awareness Month.)
In addition to exacting a physical and emotional toll, caregiving often brings financial challenges. Family caregivers not only incur direct out-of-pocket costs, but their long-term economic and retirement security often suffers.
Isolation is an oft-reported side effect. A majority of caregivers told AARP researchers in 2019that they had a friend or relative available to confide in and have contact with socially. But nearly 1 in 10 said they had no one to talk to about private matters. And 1 in 5 said they had no one to call for help.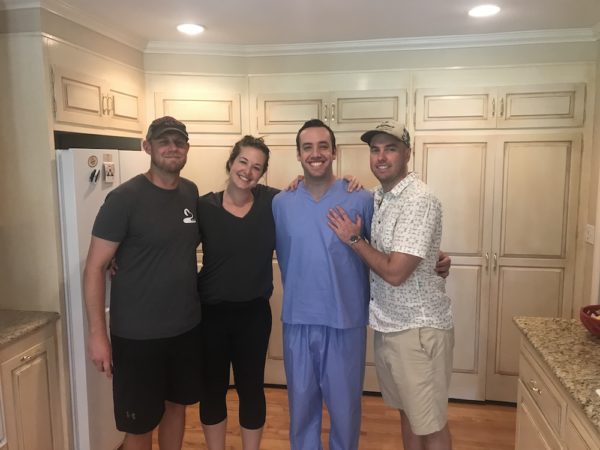 The Caregiver/PillMap Connection
PillMap loves caregivers. Founder Kimber Westmore understands the role well, having been baptized by fire several years ago:
"When my parents went from independent lifestyles to completely dependent on me, it rocked my world. I joined the club no one really chooses. As a businesswoman, mom, grandma and suddenly my parent's first line of care, I needed to find caregiving communities to survive the challenge before me. I needed tools to navigate new territories and simplify complicated systems. I created PillMap to solve one piece of the puzzle and protect my parents from medication errors."


Developing a product to make family and professional caregiving easier is Kimber's gift to the caregiving community.
10 Ways to Say Thank You to the Caregiver in Your Life
Buy them a gift card to their favorite coffee bar.
Treat them to a spa day.
Offer to step in their place. (Just make sure they instruct you how to fulfill their caregiving duties.)
Offer to help them decorate their home for the holidays.
Prepare and deliver a home-cooked meal.
Pay a professional housekeeper to clean up their house.
Treat them to a manicure and pedicure.
Send flowers.
Mail a "Thank You" note.
Say "Thank you" in person.
About PillMap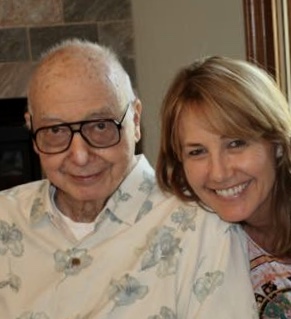 Your daily medication guide, PillMapTM takes the guesswork out of medication management. It is easily customizable to fit patient and caregiver needs, including maintaining consistency and safety in hand-offs between multiple caregivers. We've poured our learning and our care into PillMap™. We want you to put your time and your attention to the one you love, instead of to pill bottles. Don't take a chance with your loved one's health. Order PillMapTM today.