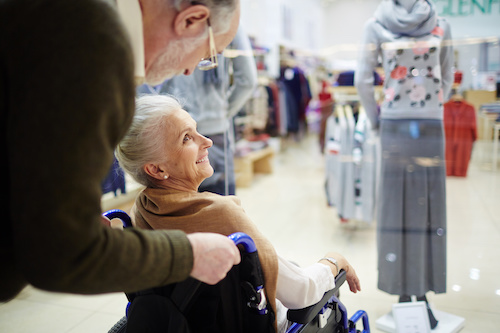 Love Note to Caregivers: 5 Ways to Take Care of Yourself!
On the heels of Valentine's Day, National Caregiver's Day is February 15. Whether in a professional or personal capacity, caregiving is a rewarding vocation. But few would argue it can exact a heavy toll. In fact, according to an oft-quoted study, caregivers have a 63 percent higher mortality rate than non-caregivers. Another analysis, done by Stanford University, revealed that 40 percent of Alzheimer's caregivers die from stress-related disorders before the patient in their care dies. So, in honor of National Caregiver's Day, we wanted to take this opportunity to encourage caregivers to show themselves a little love!
Caregiver Care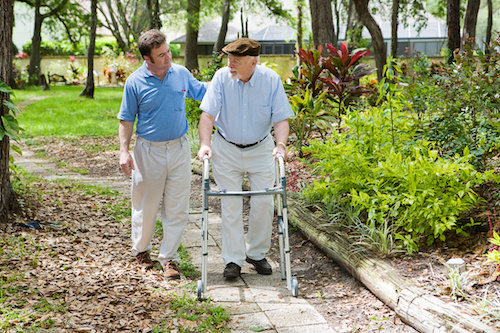 The Providers Association for Home Health & Hospice Agencies (PAHHHA) founded National Caregivers Day in 2015. With its first observance on February 19, 2016, the event recognizes caregivers for providing quality, compassionate care every day. Such recognition is well deserved. AARP reports that approximately 43.5 million caregivers have provided unpaid care to an adult or child in the last 12 months.
The Family Caregiver Alliance (FCA) offers the following data related to caregiving in the United States:
Approximately 34.2 million Americans have provided unpaid care to an adult age 50 or older over the last 12 months.
Most caregivers (82%) care for one other adult.
Approximately 39.8 million caregivers provide care to adults (aged 18+) with a disability or illness or 16.6% of Americans.
About 15.7 million adult family caregivers care for someone who has Alzheimer's disease or other dementia.
Caregiving is generally divided into two categories:
Informal
Unpaid assistance (for example, a spouse, partner, family member, friend, or neighbor) assisting with activities of daily living and/or medical tasks
Formal
Care provided in one's home or in a "care setting" (day care, residential facility, long-term care facility).
What do Caregivers Do?
Shop
Food preparation
Houseclean
Linen changing
Laundry
Transport
Manage medication
Feed
Dress
Groom
Walk
Bathe
Provide toilet assistance
Research care services and/or information about associated disease
46 percent perform medical/nursing tasks
Provide companionship
Immeasurably more!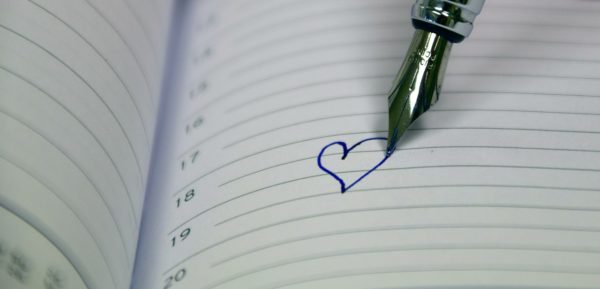 Take Care of Yourself
In air travel, flight attendants instruct you to use the oxygen mask on yourself before administering aid to others in your care. The underlying principle is simple. You can't take care of someone else if you aren't healthy yourself. So, whether you serve in a formal or informal capacity as a caregiver, take time to take care of yourself.
Here are a few ideas for caregiver self-care:
Sleep

When you take care of someone around the clock, you may not be getting enough rest. Caregivers often report waking in the middle of the night to change bedding or administer care. Also, if the person in your care is a loved one, you may find yourself too wound up to fall asleep. More than two-thirds of people caring for older adults with dementia report that sleep-related problems negatively affect their quality of life. Caregiving Caregiving-related stress disrupts sleep, increases the risk of depression, and affects overall physical health. So, make sure you do what it takes to get an average eight hours of uninterrupted sleep each night. Click here for some helpful tips for caregivers for overcoming sleep-related obstacles.

Eat well

We all know that diet plays an important role in overall health. This is decidedly true when it comes to caregiving. Due to stress, caregivers face a higher risk of diabetes, high blood pressure and other illnesses.
Don't skip meals.
Stay hydrated.
Pack a lunch if your day includes travel to treatment during the day.
Stock up on healthy snacks.
Exercise


Take short exercise breaks throughout the day. Three 10-minute "mini-workouts" may work well rather than trying to fit in a 30-minute block all at once.
Schedule an appointment for exercise. Set aside specific times and days of the week for physical activity.
Exercise with a friend benefit from physical exertion as well as emotional support.
Ask for help so you can exercise. If the person in your care requires 24/7 attention, you may need to find help if you hope to exercise on a regular basis, which you should!
If possible, find ways to be active with the person in your care. Both of you would benefit from exercise.
Prioritize your own health

Attend medical appointments including routine physicals and dental exams/cleanings. As difficult as it might be to schedule appointments for yourself, you absolutely must devote time to your own health. After all; if something happens to you, the person in your care will be left without you. The best way to handle this is to rely on your backup. If you don't have someone to fill this important role, find someone!

Take advantage of helpful products


If you find a tool that makes life easier, use it! For example, an emergency alert bracelet might free you up to take a walk around the block. Extended flexible drinking straws might eliminate spills. And medication management is made safe and easy with PillMapTM, which is perfect for caregivers.
About PillMapTM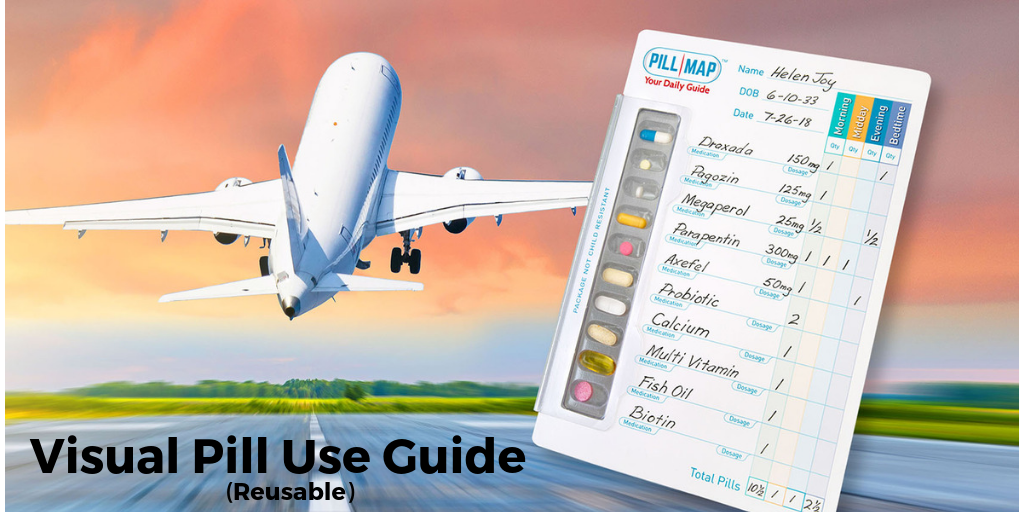 Your daily medication guide,PillMapTM takes the guesswork out of medication management. It is easily customizable to fit patient and caregiver needs, including maintaining consistency and safety in hand-offs between multiple caregivers. We've poured our learning and our care into PillMap™. We want you to put your time and your attention to the one you love, instead of to pill bottles. Don't take a chance with your loved one's health. Order PillMapTM today.