Summer Travel Timeline: PillMap on the Go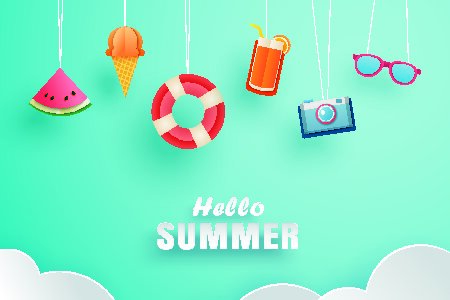 May is the most popular month to start planning summer vacations. Whether the upcoming travel season will take you to the warmth of the Caribbean or the cool of the Arctic, make sure you consider the medications you'll need to take with you to keep you healthy along the way. Some countries require you bring original pill bottles; others do not. Wherever you are headed, travel is safer when you carry information about your medications and supplements. Since our product, PillMapTM, is perfect for medication management at home or on the go, we thought it fitting to devote our May blog post to the topic which is likely at the forefront of your mind – summer travel.
Summer Travel Timeline

12 Months Ahead of Time
Sign up for email notifications about vacation packages. Many websites and apps offer flash sales. You may want to consider signing up for a warehouse membership such as Costco or Sam's Club, if only to take advantage of their member-only vacation packages. Another traveler's friend is Auto Club (aka AAA), which offers deals which are not open to the general public. If you don't yet have a passport, now is the time to start gathering documentation so you won't be scrambling right before you're ready to leave. As of October 2020, even residential travel within the United States will require either a passport or Real I.D.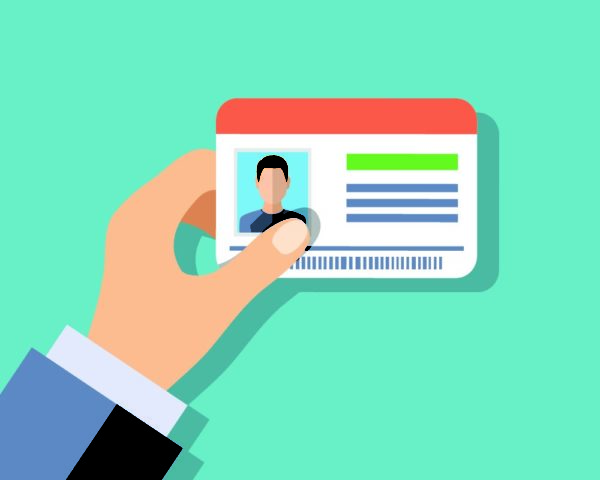 9 Months Before You Leave

The earlier you make reservations, the more options you'll have for transportation as well as lodging. So, think about what you would like to do in light of the amount of "paid time off" you can swing as well as your budget. In many cases, all-inclusive package deals offer the most bang for your buck. Cruises and resort packages offer food and entertainment, which is often easier on the pocketbook than when you have to pay for everything a la carte.
6-9 Months in Advance
Plan your excursions and side trips. Arrange to see friends and family who live near your destination. Book dinner and hotel reservations and research the area you'll be headed.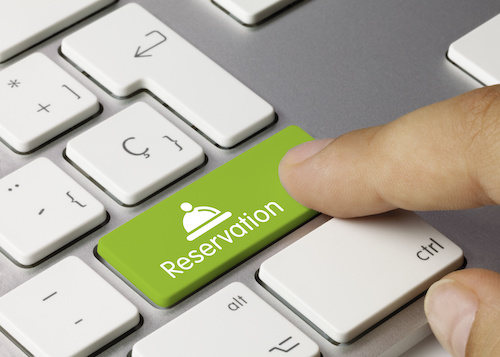 3-6 Months Before Your Trip
Time to start shopping! Pick up clothes that travel well. Find sturdy but lightweight luggage that will be easy to fill and transport. Organize your stuff. Instead of bringing everything in your closet, plan to bring the bare essentials and wash while you're away. The reason we suggest doing this well in advance of your departure is so you have time to buy clothing and footwear that not only looks great but is easy to pack.

3 Months Before You Leave
Then, you'll receive an email as soon as a hot deal hits the streets. This should apply not only to airline, train or bus travel but hotels, restaurants, museums and amusement parks.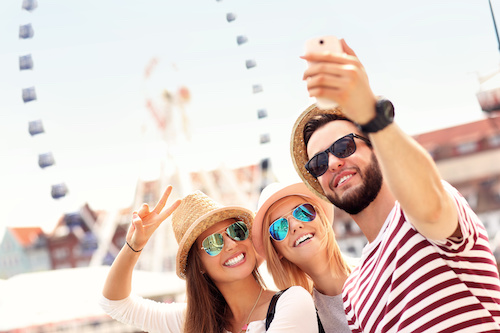 1 Month Prior to Departure
Depending on the length of your trip, call your doctor or pharmacist to stock up on extra medication. Spouses and couples traveling together rarely know the details about the types and dosages of medication their partner is taking. Most people make the mistake of assuming they will never need to relay the information. Don't make that mistake. Purchase a PillMapTM with Erasable Pen. You can use the pen to note the name of any medications you use as well as associated dosages. Slip a sample capsule, tablet or pill into the reusable slot and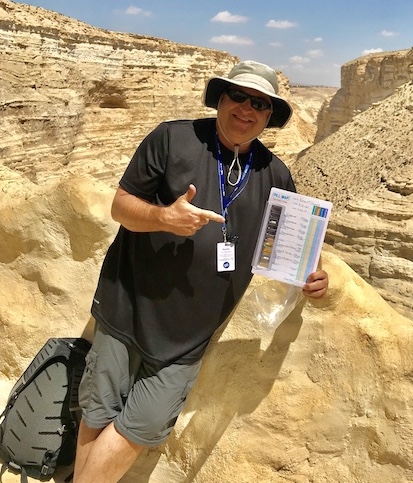 take a picture of the front and back of the card to send to anyone who may need the information. With PillMap, you can fill everything out, slip the handy travel PillMap into your suitcase and forget about it. All pertinent information is at-the-ready. PillMap is also helpful at airports as you go through TSA and customs. All medication in baggies or pillboxes can be easily crosschecked and identified using the PillMap card.
About PillMapTM
Your daily medication guide, PillMapTM takes the guesswork out of medication management. It is easily customizable to fit patient and caregiver needs, including maintaining consistency and safety in hand-offs between multiple caregivers. We've poured our learning and our care into PillMap™. Therefore, we want you to put your time and your attention to the one you love, instead of to pill bottles. Don't take a chance with your loved one's health. Order PillMapTM and PillMap with Erasable Pen today!